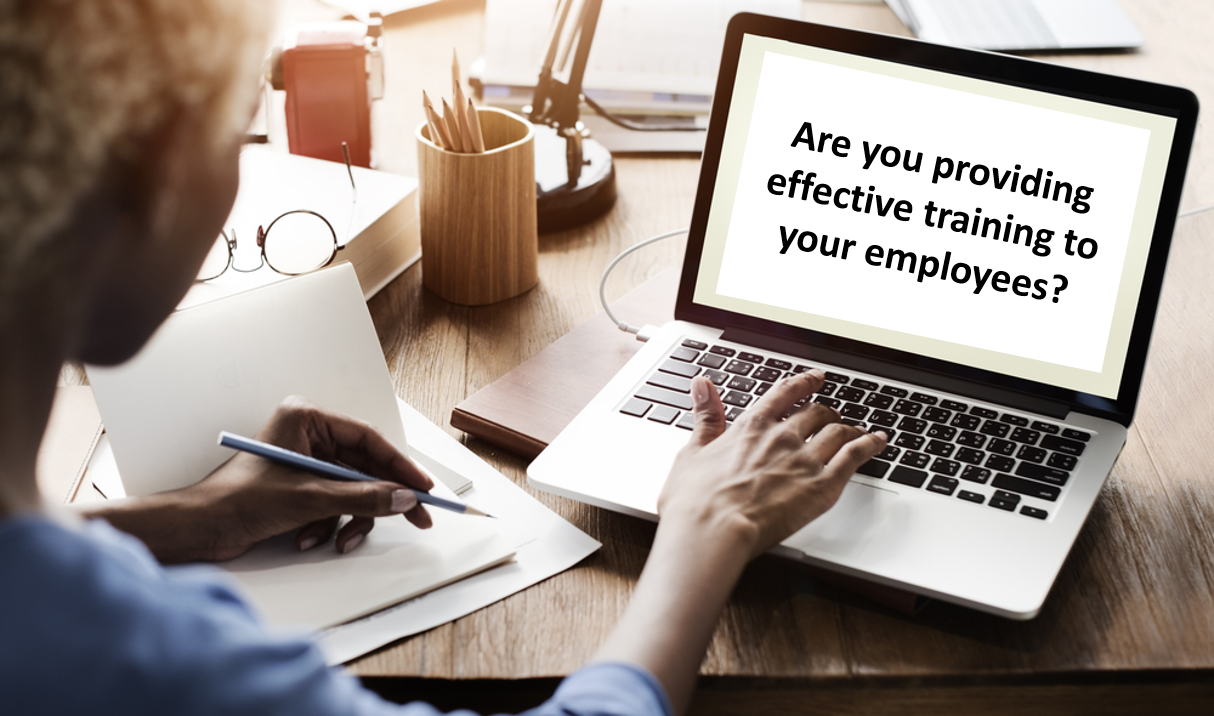 You've spent a lot of time and effort on recruiting your employees. Some of them are recent graduates, and completely new to the corporate environment. Others have been around forever and need to update their skills urgently – most of what they know is outdated.
That is why you have or want to start a training program for your employees – old and new. But is that training program adequate enough? Are your employees truly getting to learn industry relevant skills? Only you can answer that question.
Here are the facts on worker attrition rate.
20 percent of new employees leave their job within 45 days in the United States, according to the U.S. Bureau of Labor Services. The figures are worse in the retain sector, where the attrition rate for new employees is as high as 50 percent within 45 days.
What explains this high attrition rate? Well, it has to do with the fact that most companies or businesses fail to train their employees properly and end up leaving them ill-equipped for the job on hand.
Then, out of frustration or because of a certain feeling of inadequacy, the employees simply stop turning up for work. They just quit or drift away and you're forced to fire them.
It's not a good thing for a business when you have to fire an employee or they quit. The cost of each employee turnover amounts to 16 to 20 percent of their salary. If you have a significant number of your employees quitting after just a few weeks or months at the job, then you have a serious problem at hand.
It could be that you don't have an employee training program, and even if you do have one, it is not good enough. It doesn't equip your employees with the specific industry relevant skills that could make them valuable to your organization.
What can you do to provide effective training to your employees: Combine the Staff Training Program with Online Learning
It's not enough to have a staff training program carried out by an in-house team of corporate trainers. In-person training does have its benefits – it fosters a sense of involvement and pride in the company. There is a human element to it – the student –teacher relationship – which is so important.
But no trainer, no matter how good they are, can make a sub-par employee into a top performer. That's because any training that doesn't include self-learning, cannot get you far.
If all your employees do is to turn up for the in-person training session – then they're not going to learn anything much. The training program must be combined with self-learning – where the employees learn a lot by themselves when alone, in the privacy of their home.
SKILLFIN LEARNING is a leading provider of online courses for data analysts, finance and businesses professionals.
Our online courses such as Finance Skills for Non-Finance professionals allow your employees to master fundamental concepts in Finance, Accounting and Business Valuation. Similarly, our courses in Data Analysis, Financial Analysis, Excel and Business Presentation provide them with industry-specific skills.
Click here for a complete list of the online courses at SKILLFIN Learning.
P.S. Please log-in to provide your comments