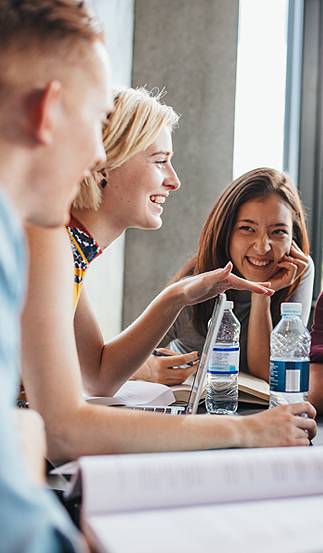 We help you get better – "SkillFine" – at your skills. We are teachers first and entrepreneurs later. We have been teaching for more than 10 years now, conducting training in very large and reputed companies as well as providing our courses to thousands of learners globally around the world. We understand the pain of learning something new and so we spend a lot of time in preparing our programs so that YOU are able to get to the core concept in the most effective way possible. There is no other thing that we would love to do than to train people around the globe to get better.
SkillFine Mission is to Polish your skill
Why should you give your time to us?
We are helping you to "SkillFine". There is absolutely nothing else that we can say as the core mission of our existence as a company. In an online first world, skills are going to be the most important currency at work. And the most authentic way to do that is to practice which in turn requires your time. If you give us your time, we will invest double your commitment on helping you get better ("SkillFine"). You have our word.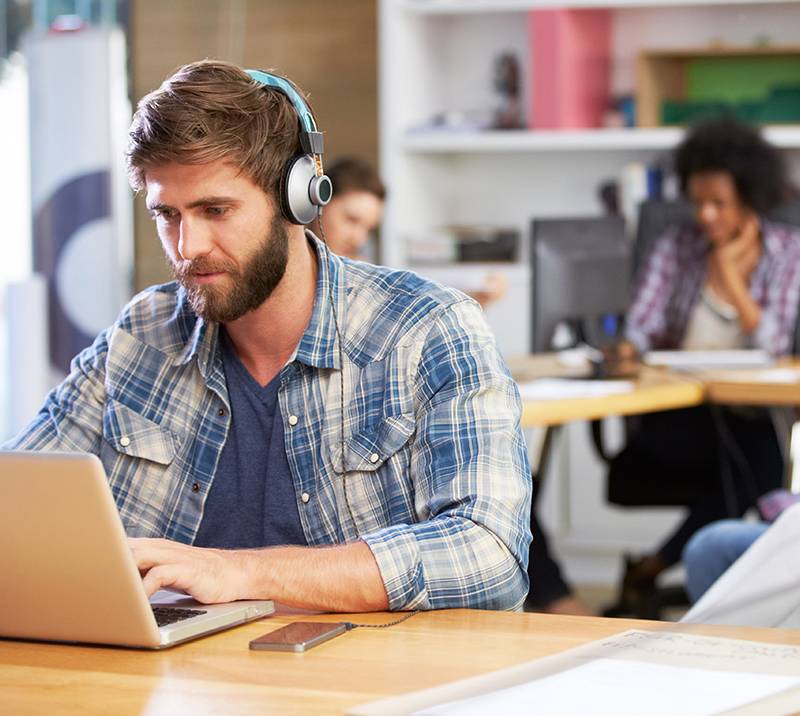 Trusted by 75000+ students
Our participants come from prestigious organizations










I have benefited from the both Courses. It had a dual role of not only refreshing concepts (as well as learning some new ones) but also using Excel to solve those problems. It is a good value for money, no doubt. However, I would liked a little more deeper discussions of concepts along with more exercises - even though I understand that the target group for these courses may be different than me. Overall, it was a nice experience.
This is Absolutely impactful. With what I have learnt I am so happy I think I need to get a professional certification on this.
Nice examples. Easy to follow. Inclusion of the spreadsheet is particularly helpful for enabling the student to practice what they are learning, thereby reinforcing the less
An excellent worthwhile course to study that has great presentation, narration and superb content. Helped me derive a legitimate valuation for our startup.
Subscribe to Our Newsletter to Get Daily Content!