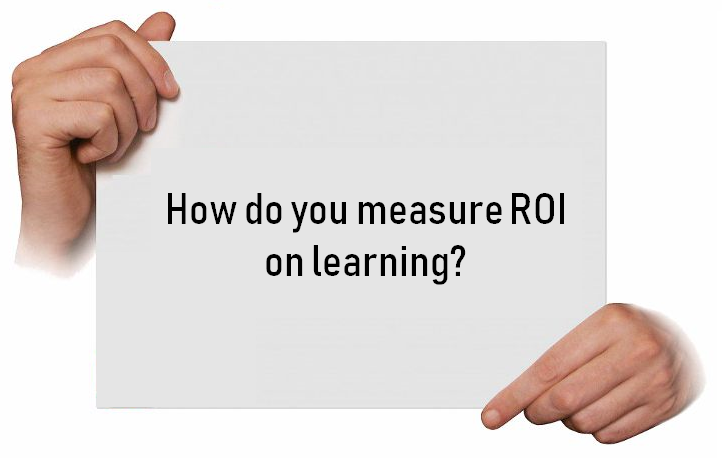 What's the Return on Investment on Learning?
It's easy to say that the ROI on learning is immeasurable, and that learning has nothing to do with monetary cost/benefit analysis. That may be true in a perfect world, in an ideal world, but we do not live in such a world.
Everything has a cost in our world; nothing comes free – except our online course on Data Cleaning and Analysis Skills in Excel – and there are no free lunches. Every course we set up at SKILLFIN LEARNING costs money. Our trainers need to be paid, as do our experts that create the courses.
They are after all, highly skilled professionals who put in time and effort to set up these online courses in Data Analysis, Financial Analysis, Excel and Business Presentation, just to name a few.
What's the ROI on these courses?
Well, let's say you're looking for a data analyst job in a top bank. Doing our online course on Statistical Analysis Skills Training (SAST) in Excel will help you to master complex concepts such as statistical analysis functionalities in Excel on real-life large data sets.
This could certainly give you a big edge over the competition, and get you a nod from the recruiter at, say, Goldman Sachs. According to PayScale, an entry level data analyst at Goldman Sachs makes about $67,000 a year in the U.S.
If you're from India, you can get an entry level data entry job in any IT or financial company at a starting salary of about Rs. 370,000 per year. Not bad at all, especially when you consider that this particular online course only costs $11 or Rs. 699 at the time of this writing.
What's the ROI on that? Immeasurable, cannot be quantified.
Any online course becomes an expense or a cost only if you don't learn it well, don't focus hard enough, get distracted and do everything in a half-hearted manner. Then there is no ROI on that, as you don't make any profits on the investment – you can waive that off as a loss.
But if doing an online course such as Finance Skills for Non-Finance professionals gets you the promotion you've always wanted, after years of effort, what's the ROI on that? Can that be quantified or measured? No!
Sure, there is a methodology for measuring the value of learning, but it's one that is so complex that it would be a waste of time for our readers –most of who are college students, recent graduates and busy working professionals – to study it.
But if you are really interested, we suggest reading the book The Business Value of E-learning by Jack Phillips and Holly Burkett (December 2007/January 2008).
Online learning can be said to have a high ROI – an immeasurably high ROI – when it gets you a job, gets you a coveted promotion or helps you manage your business or finances better. Most of the online courses at SKILLFIN LEARNING are priced in the range of $30 to $100. The ROI on that – if they get you what you want – is high by any measure.