If you're starting a business or growing your small business, chances are you'll need working capital to finance operations. You might think you won't qualify for a loan due to your smaller balance sheet and lack of personal assets such as real estate or a car. But that doesn't mean you can't get capital for your project. Installment loans may be the answer.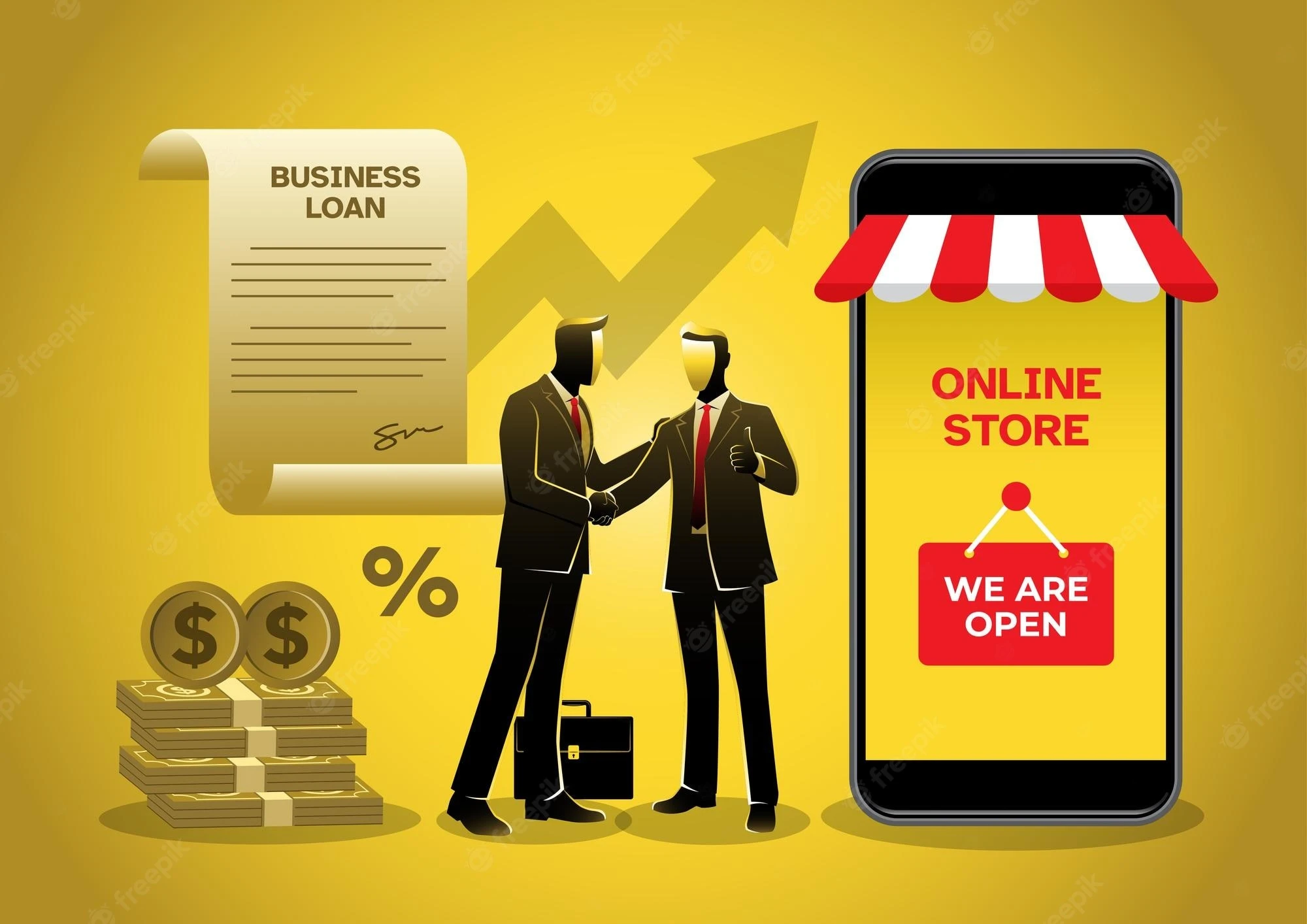 An installment loan is an agreement between a borrower and lender where the funds are given in several installments over time with an interest charge, payable upon completion of the contract terms. These loans are beneficial because they offer flexibility in payment, allowing users to pay as they go instead of all at once. Read on to learn more about this financing option and how it can help you fund your business or growth plan.
What is an Installment Loan?
An installment loan is a loan that is repaid over time, with payments that are made in installments. An installment loan can be a good option if you need money but don't have the assets that traditional lenders require.
Typically, these loans are broken into a set number of installments, with each payment covering the interest and a portion of the principal. The remaining balance is then paid off with the final installment, which is often larger than the others due to interest compounded over time.
How to Qualify for an Installment Loan
When it comes time to apply for an installment loan, you'll want to make sure you have a strong repayment plan in place. Depending on the lender, your business's cash flow, credit score, and years in operation can all make a difference in what terms you're offered. The lender may ask for collateral or a co-signer, especially if you have weak credit.
If your business is brand new, lenders may require that you have at least 2 years of operation under your belt. Typically, applicants with higher credit scores can qualify for lower rates. Make sure to check your credit report before you apply to see where you stand.
Why You Should Use an Installment Loan
Installment loans are often the easiest type of financing to get approved for. There's no waiting for a bank to approve a large loan, you can get this money quickly. You can use installment loans for almost anything, including business growing expenses, capital for a new project, or a short-term cash flow issue.
If you have poor credit, you may have trouble finding a traditional lender. In that case, you might want to consider other financing options such as crowdfunding, peer-to-peer lending, or a seller financing deal. You don't have to pay off the full loan amount at one time, which reduces your risk of defaulting on the payment. You can pay back the loan in installments over a longer period of time. This gives you more financial flexibility and can reduce the amount of stress that comes with owing a large amount of money.
Pros and Cons of an Installment Loan
Instalment loans have benefits and drawbacks just like any other type of financing. Before you jump into a contract, make sure you understand the terms, conditions, and implications of this type of contract. Pros: – You can pay back the loan in smaller, more manageable amounts. – Interest rates tend to be lower than credit card interest rates. – You can use the loan for a variety of purposes. – You can choose to pay off the loan early without a fee. Cons: – Interest rates can be very high and add up quickly. – Repayment terms are usually long and can be difficult to pay off quickly. – The loan application process can be lengthy and complicated.
How to Find the Best Installment Loans
When you're hunting for the best installment loans, you want to start with online lenders that are authorized to operate in your state. Many of these companies also specialize in small businesses and can offer you flexible terms.
You can also turn to your peers to find reliable financing. Peer-to-peer (P2P) lending sites match investors who want a steady income with borrowers who need money but have trouble getting approved by banks.
How to Choose the Right Installment Loan for Your Business
When choosing an installment loan, you need to consider several factors, including the interest rate, loan amount, repayment terms, and type of collateral.
You also need to take into account your business's cash flow, credit score, and years in operation. Once you've weighed the pros and cons of each loan option, you can then review the lenders available to see which one will work best for your business.
Why Borrow Through an Installment Loan?
Businesses of all sizes can benefit from installment loans, especially small businesses with less-than-stellar credit or cash flow that don't qualify for a large loan in one go. They can help you get the financing you need, even if you don't have great credit or assets. Borrowers with poor credit score often face higher interest rates, making it difficult to get a loan at a low rate.
Even if you have collateral, you might still be offered a high rate because lenders have to take more risk when they lend money. Instalment loans can help even out the risk. They allow you to get smaller loans, repayment terms are shorter, and interest rates are generally lower than larger loans. This can help you plan your cash flow and manage debt more carefully.
FAQ: Finding the Right Instance Loan for your Company
How do I find the right installment loan? There are a few factors to keep in mind while searching for the right installment loan for your company. Interest rate: The lower the interest rate, the better. Look for rates that are below 10% per year. Loan amount: This depends on what type of expenses you want to cover with the loan. Repayment terms: The shorter the term, the better.
Longer terms make managing your loan more difficult. Credit score: The higher your credit score, the better. This will be factored into your interest rate as well. What can I do to improve my credit score? Improving your credit score may be the difference between getting a low-interest installment loan or being rejected. Here are a few things you can do to improve your credit score: – Make sure all of your information is accurate. – Pay off old debts. – Make consistent payments on your current debt.
Related Courses: Financial Modeling Skills Course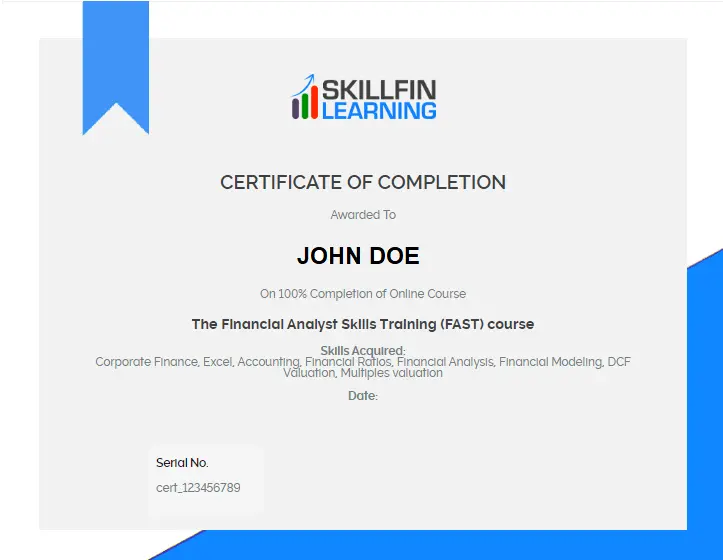 Bottom line
When you're in the early stages of growing your business, you don't have the funds on hand for a large loan. Installment loans can help you get the cash you need to get your project off the ground and make a profit. These loans can be a good option if you have bad credit or don't have any assets that you can use as collateral.
They also have shorter repayment terms and lower interest rates compared to larger loans. Before you apply for an installment loan, make sure you've calculated your cash flow to see how much you can afford to pay each month. You can also improve your credit score before applying for the loan.