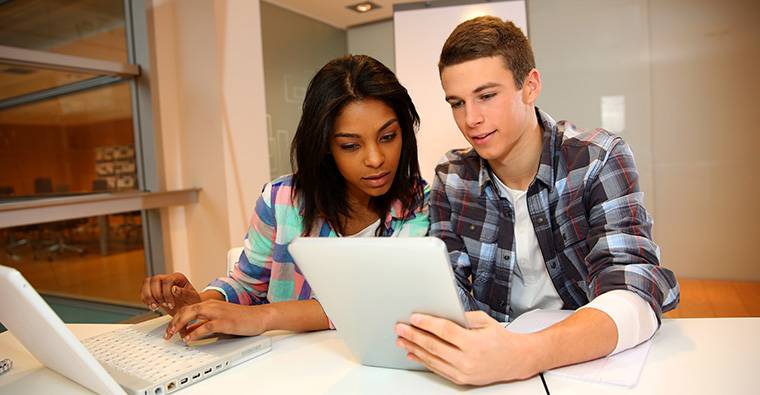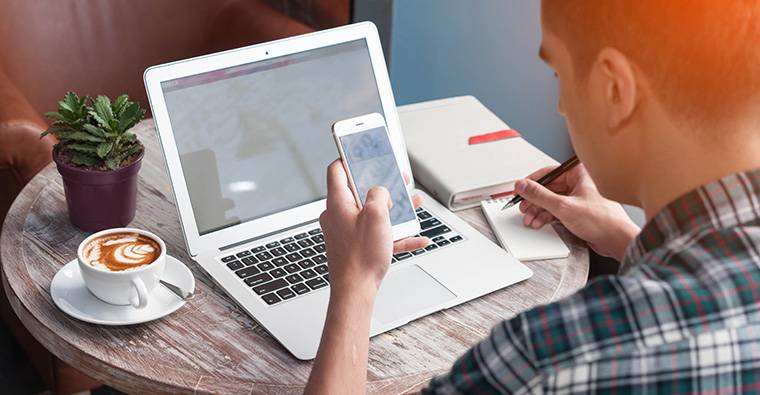 SKILLFIN LEARNING is a leading global online training provider in technical skills for business, finance and consulting jobs.
We like to envision ourselves as a BRIDGE between the college education and the role expectations of a corporate job. College education is an absolute must in laying a strong foundation in our students. However, in today's competitive world, we need to step it further with some practical real-life job skills. Employers are increasingly looking for job ready employees who can be put to productive work as soon as they come on-board. This is where we come in to help out our students to acquire the skills that they would need to successfully transition from a college student to corporate professional.
Our course content is curated by industry veterans who have more than a decade of experience working in consulting and financial services industries. They have condensed their learnings from their professional experience into these courses. The experts are personally involved with the course design as well as content curation and also provide one on one feedback to the students on all course assignments.
The number one reason why I quit my well paying full time job (it's been 5+ years ) was because I felt I could not manage the corporate politics very well. I somehow felt that I was not inclined to do it also because it did not create anything new. Many people around me were "doing well" by making very strong relationships with people that matter. But it all felt wrong to me. I understood why that was happening but I was not convinced if that was the right thing to do. 
Instead, there was a group of us who felt that being absolutely good at your craft is the number one reason why somebody should do well in work life. So we strongly believed it was all about improving yourself daily so that you could get the best out of yourself and contribute to the company's success. And mind you we did quite well during our time at our previous jobs purely because of our skills and real expertise. 
Eventually, it came upon me that I must do something to at least give people an option to also follow on the path of improving themselves continuously. What better way than to provide them an experience that makes it easy for them to do this. And that was the primary catalyst for me to start this learning website (formerly we called ourselves Skillfin Learning but have now changed our name to SkillFine).
We just want to help you get better through real skills. There is no other way for long term success than to be good at what you do at all levels of your career.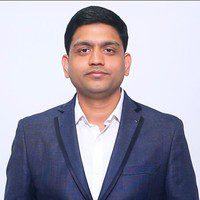 Mr.Ashish Agarwal
Prior experience: BlackRock, McKinsey & Co.

Ashish is a Business and Finance Expert with around 10 years of experience in this domain. He is currently a full-time instructor teaching Business, Finance and Data Analysis courses. Previously, he has worked with BlackRock, the world's largest asset management company, as a Vice President in the Financial Markets Advisory (FMA) team. Prior to that, he worked with the Strategy and Corporate Finance practice at McKinsey, the world's most prestigious consulting company. He has advised clients globally on various Strategy and Finance engagements.
Why are we the best at doing what we are doing?
Teaching is our passion and we do it with a lot of honesty. And we are extremely proud to say that our participants echo the same as well.
Subscribe to Our Newsletter to Get Daily Content!